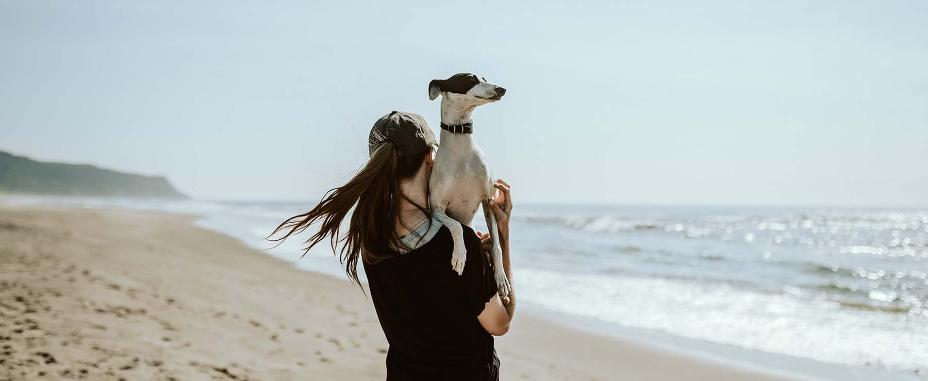 We have been in our purpose built practice in Horam for over 20 years and have recently opened a branch surgery in Ringmer. We have full surgical and laboratory facilities at both sites.
We have over 32 years of experience. With our passion for helping animals and our commitment to customer care, we are the team to trust when your animal becomes unwell.
We've built our reputation in East Sussex (and surrounding areas) by hiring a passionate team who understand how important every pet is to its owner. And because we care, we will treat each animal with love and respect it deserves. Why expect anything less?
Give us a call to book a consultation, or if you're a new customer please complete Client Registration form above.
If you are unable to find the information you require or need any of the information in a different format please contact the surgery.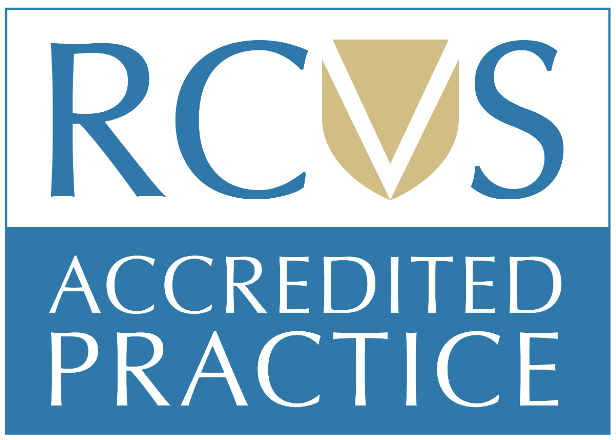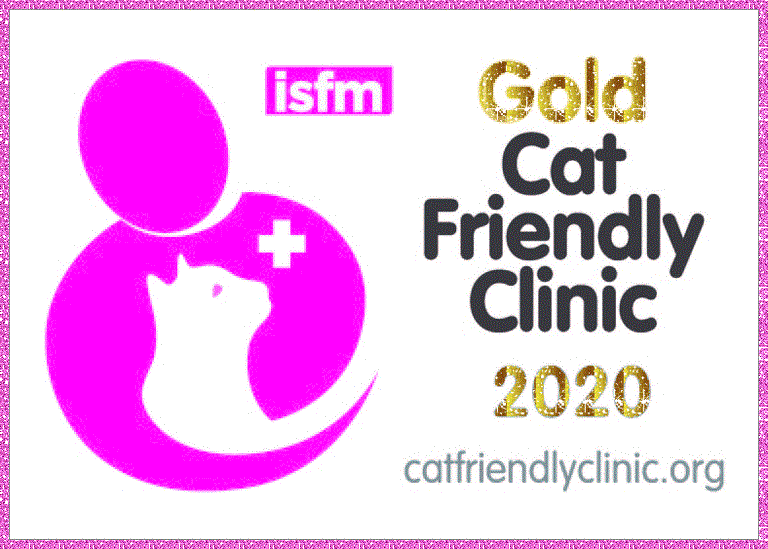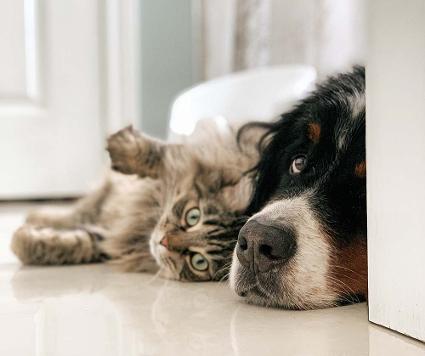 Pet Health Plan
A pet health plan will cover you for regular, pre-defined treatments such as vaccinations, flea, worm and parasite treatments, and regular check-up visits to your vet. The everyday things that pet insurance generally doesn't cover.
Monthly plan includes:
Vaccination
Flea and worm treatment
2 health-check visits
10% OFF every consult
10% OFF selected procedures
Cats/ Dogs starting from £14 /month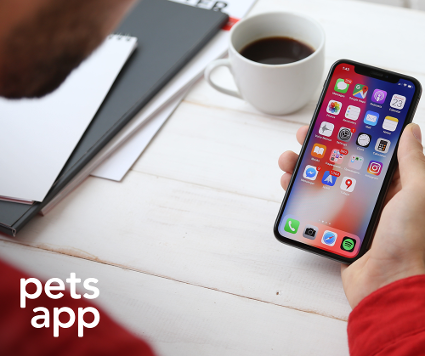 We're on Pets App!
Find Downwood on Pets App. The easier way to chat to us, check information and get advice from your vet experts.
Request an appointment
Order food and medication
Ask for non urgent advice
Book in operations
Safe secure contactless payment using apple pay, google pay or with your credit/debit card details
Send and receive insurance forms, photo's or video's, information sheets and more
Telemedicine consultations will be carried out via PetsApp
Find more information and downloads via the link below.
If you live in East Sussex (and surrounding areas), feel free to call us to book in your pet to your nearest Downwood location.
6 High St, Horam, Heathfield
TN21 0EJ
Tel 01435 812 152
Opening Hours
Consultations by
appointment only
Monday
9.00 - 6.30

Tuesday
9.00 - 6.30

Wednesday
9.00 - 6.30

Thursday
9.00 - 5.00

Friday 9.00 - 6.30

Saturday 9.00 -11.30

Ash House, The Broyle,Ringmer
BN8 5NN
Tel 01273 928 710
Opening Hours
Consultations by
appointment only
Monday 9.00 - 6.30
Tuesday 9.00 - 5.00
Wednesday 9.00 - 6.30
Thursday 9.00 - 6.30
Friday 9.00 - 6.30
"We've been taking our pet family to Downwood for many years and can't recommend them highly enough. The reception team are very friendly and Jo and the nursing staff are so caring and professional. We wouldn't go anywhere else with our furry friends!"
"Professional and friendly as always, always feel my cats are truly cared for with respect"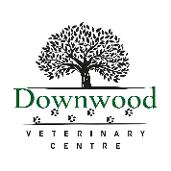 Find us at
Horam Branch: 6-8 High Street, Horam, East Sussex TN21 0EJ, GB | 01435 812152
Ringmer Branch: Suite 4, Ash House, The Broyle, Ringmer, East Sussex, BN8 5NN | 01273 928 710