Ringmer 01273 928 710
Suite 4, Ash House, The Broyle, Ringmer, BN8 5NN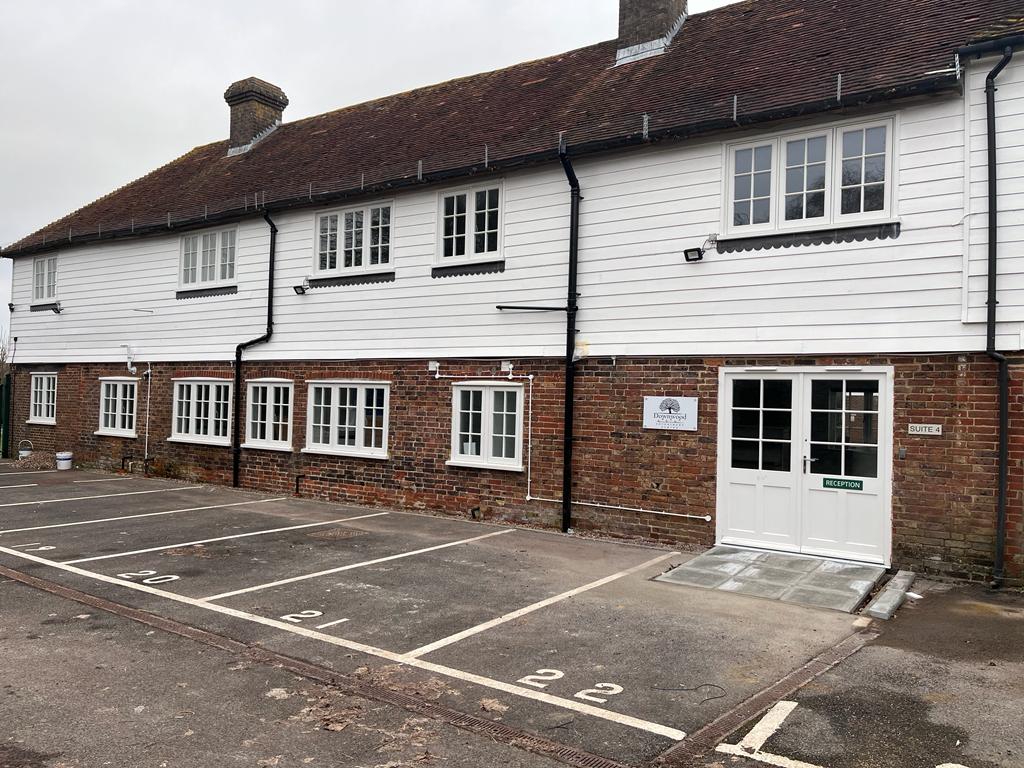 We've branched out and opened our second practice!
*****WE ARE NOW FULLY OPEN*****
Please direct any enquires to ringmer@downwoodvets.co.uk
Downwood has got a sister surgery! We were fast running out of space at Horam so Jo had been looking into options for expansion and she found the perfect location in Ringmer for a practice. Ash House will be our 2nd site, again completely independently owned and run.
Most of the staff are working shifts at both branches, so you will still be able to see the same familiar faces, just in new surroundings.
We will be holding an open day later in the year. ( hopefully when the weather warms up!)
We can't wait for you to see it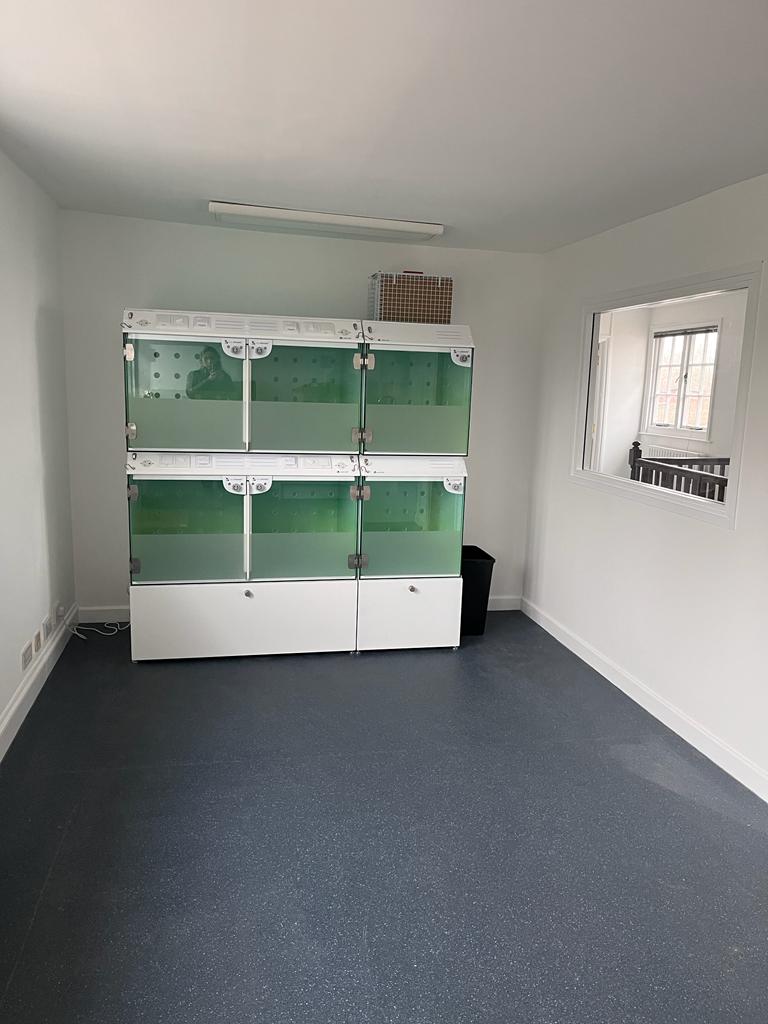 Amenities and Features
Onsite car parking spaces
Fully equipped lab
Surgical & dental suites
️ Separate cat waiting room, ward and consultation room
Consultation rooms
...and sooo much more!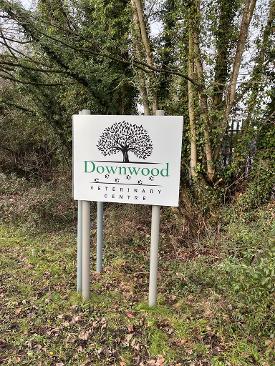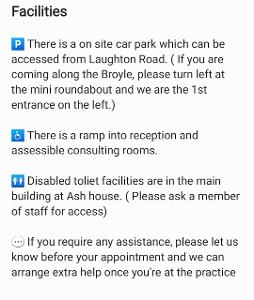 Find us at
Horam Branch: 6-8 High Street, Horam, East Sussex TN21 0EJ, GB |
Tel 01435 812152
Ringmer Branch: Suite 4, Ash House, The Broyle, BN8 5NN Tel 01273 928 710