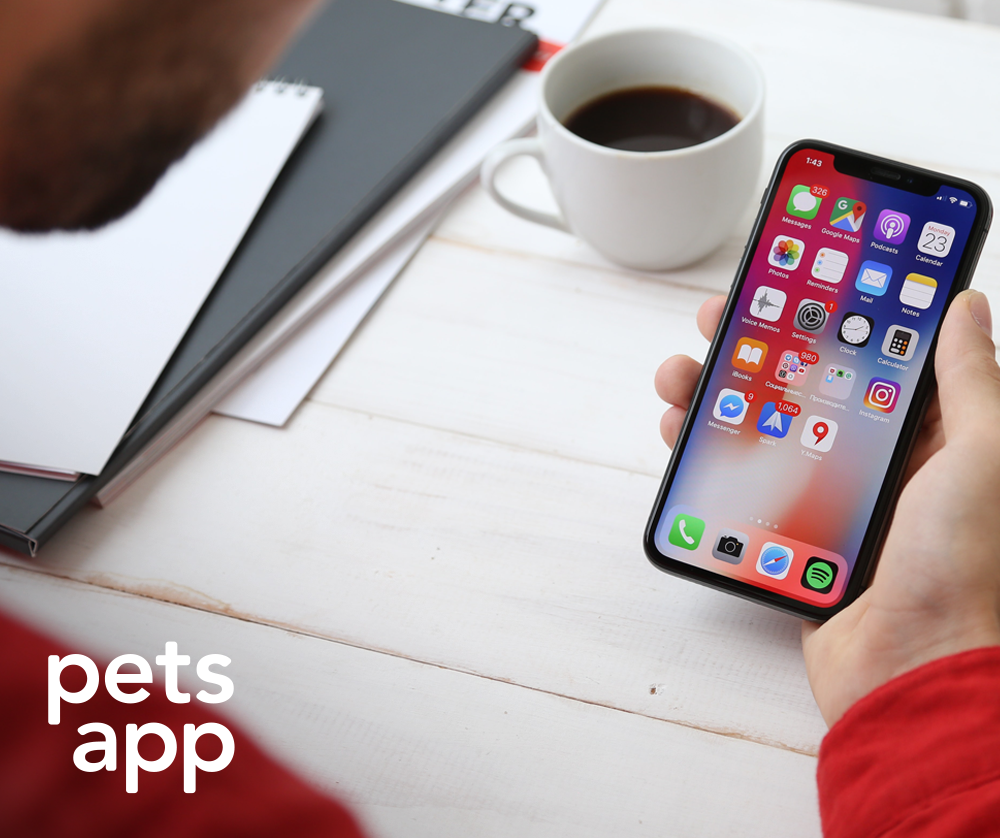 Exciting news!Introducing pets app! For all your pets needs!
Request an appointment
Order food and medication
Ask for non urgent advice
Book in operations
Safe secure contactless payment using apple pay, google pay or with your credit/debit card details
Send and receive insurance forms, photo's or video's, information sheets and more
Telemedicine consultations will be carried out via PetsApp
You can really start a chat about anything you would normally phone us for. We will endeavour to reply to your message within 2 hours.

This is a downloadable app from the AppStore or from Google Play. You can also use it on a desktop or laptop too.

You can download the app and register straight away! You will need to enter your contact details, your pet's details and ensure Downwood is selected as your vet practice.
Download the app via the icons below and register today.