We have been in our purpose built practice in Horam for over 20 years and we have over 32 years of experience. With our passion for helping animals and our commitment to customer care, we are the team to trust when your animal becomes unwell. We understand that your pet is very important to you, and because we care we will treat each animal with love and respect as if they were our own. Why expect anything less?
If you live in East Sussex, visit your nearest Downwood location, or call to book your pet in with our professional and caring team.
Services
Whether your dog or cat is feeling under the weather or you would like advice on preventative healthcare bring them to us and we will help. We have a comprehensive range of services including but not limited to:
Digital X-ray facilities
Ultrasound
Blood pressure monitoring
Laboratory including on site blood testing

Nurse clinics

Full dental facilities
Hospital facilities with separate cat and dog wards
Isolation facilities
Separate waiting area for cats
Retail area selling leads, toys and food
Pet passports
Acupuncture
Duvall patient warming device
We are happy to travel anywhere within a ten mile radius of our base in Horam and Ringmer locationsto help your pet back to health. Please call to find out more about our services.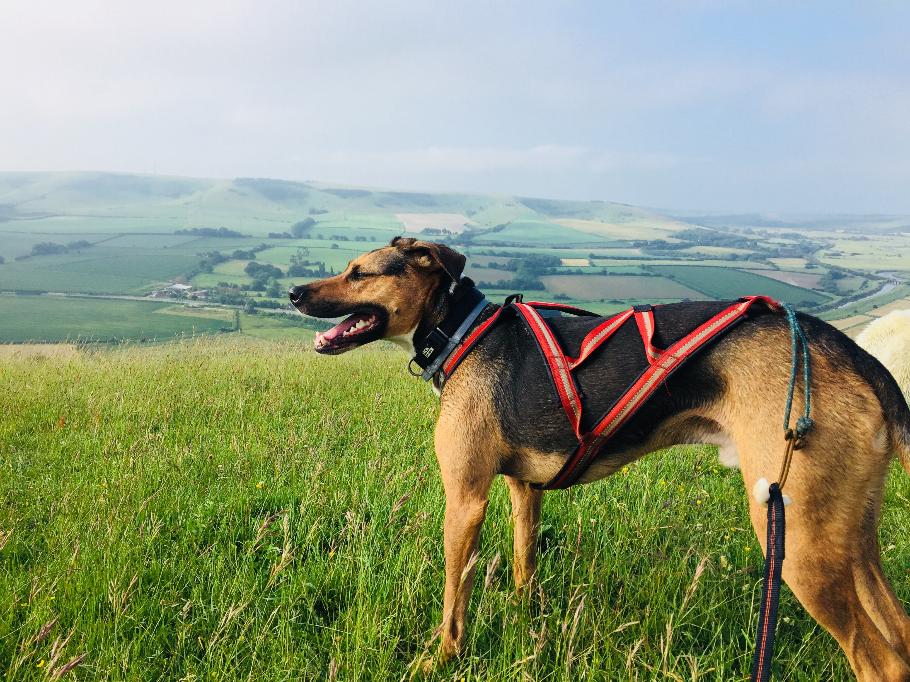 Find us at
Horam Branch: 6-8 High Street, Horam, East Sussex TN21 0EJ, GB |
Tel 01435 812152
Ringmer Branch: Suite 4, Ash House, The Broyle, BN8 5NN Tel 01273 928 710