Horam 01435 812 152
6-8 High Street, Horam, TN21 0EJ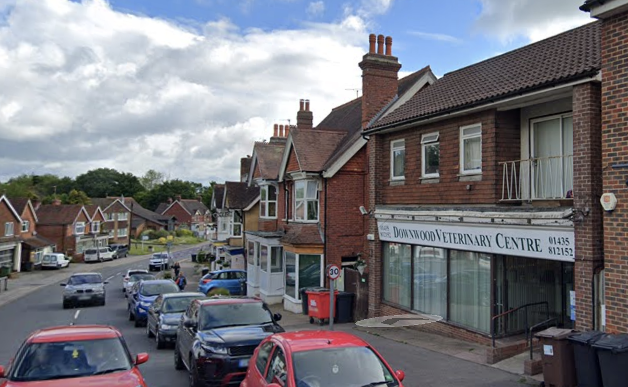 We have been in our purpose built base in Horam for over 20 years and we have over 32 years of experience in practice.
With our passion for helping animals and our commitment to customer care, we are the team to trust when your animal becomes unwell. We will treat each animal with the care and respect that you would expect.
Please call to book your pet in with our professional and caring team.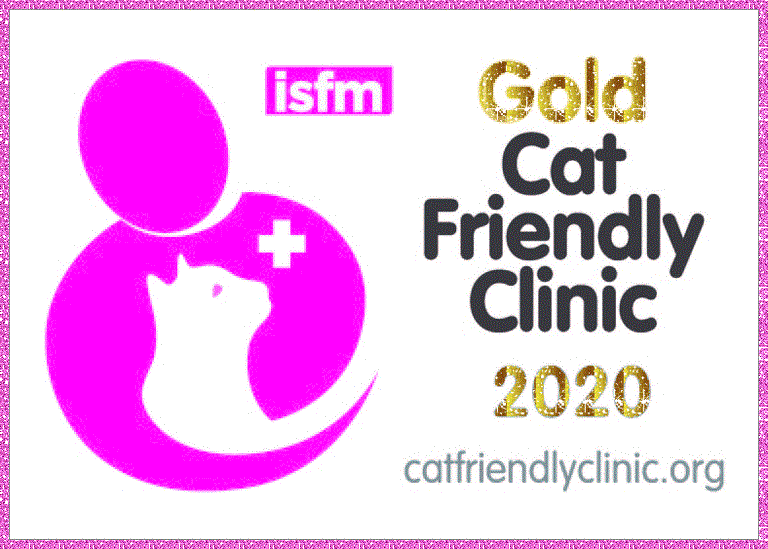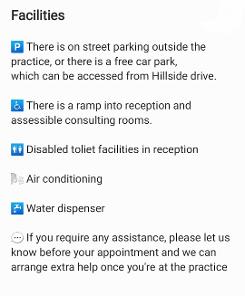 Find us at
Horam Branch: 6-8 High Street, Horam, East Sussex TN21 0EJ, GB |
Tel 01435 812152
Ringmer Branch: Suite 4, Ash House, The Broyle, BN8 5NN Tel01273 928 710