About Us:
We have been in our purpose built base in Horam for over 20 years and we have over 32 years of experience in practice. With our passion for helping animals and our commitment to customer care, we are the team to trust when your animal becomes unwell. We understand that your pet is very important to you, we will treat each animal with the care and respect that you would expect. Please call to book your pet in with our professional and caring team.
Services:
Whether your dog or cat is feeling under the weather or you would like advice on preventative healthcare bring them to us and we will help. We have a comprehensive range of services including but not limited to:
Digital X-ray facilities
Ultrasound
Blood pressure monitoring
Laboratory including on site blood testing
Nurse clinics
Full dental facilities
Hospital facilities with separate cat and dog wards
Isolation facilities
Separate waiting area for cats
Retail area selling leads, toys and food
Pet passports
Acupuncture
Duvall patient warming device
We are happy to travel anywhere within a ten mile radius of our base in Horam to help your pet back to health. Please call to find out more about our services.
External Links:
http://www.kitwilsontrust.org.uk/ The Kit Wilson Trust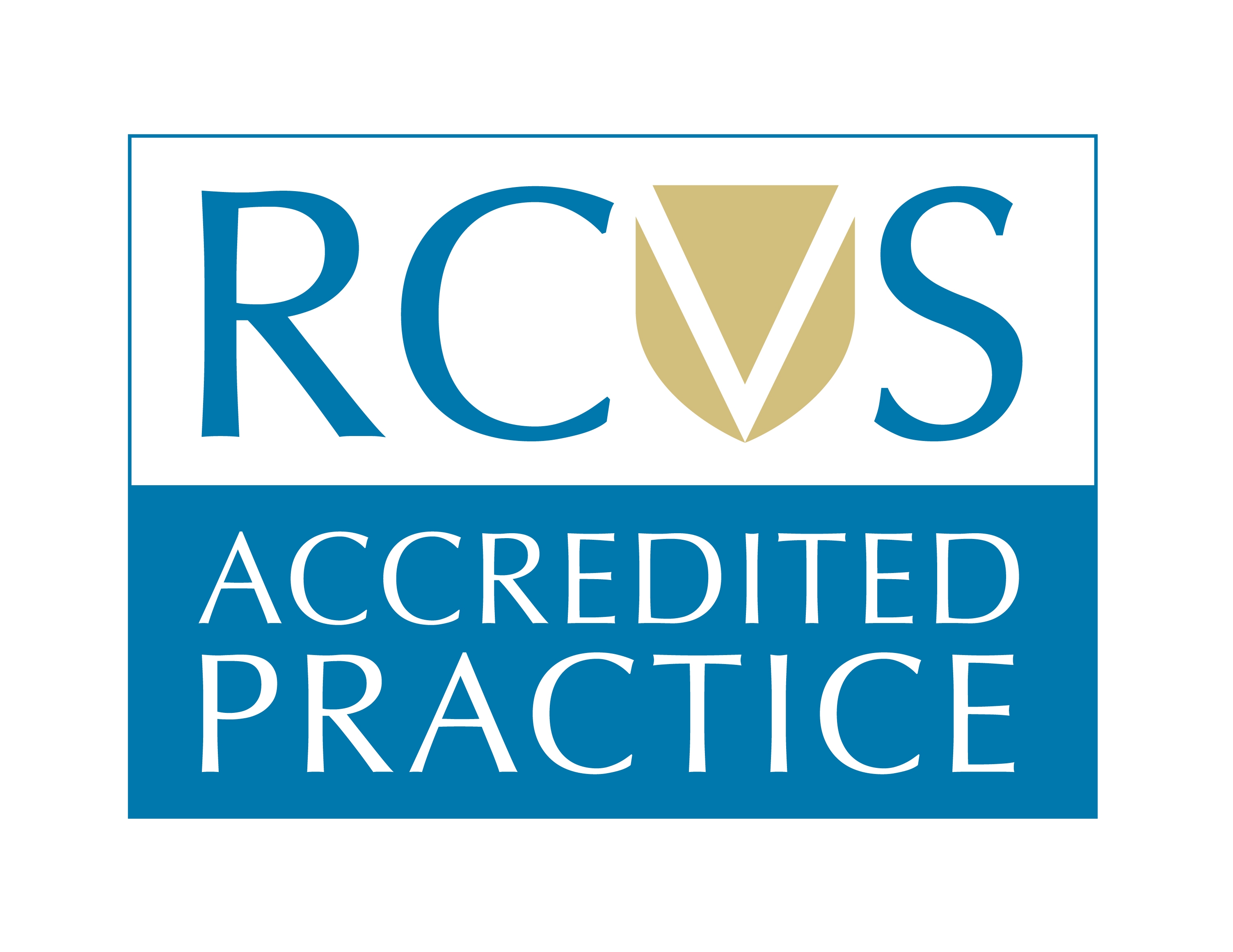 http://www.pethealthinfo.org.uk/ Information on Pet Health
http://www.wildlifeambulance.org/ East Sussex Wildlife Rescue
http://www.the-kennel-club.org.uk/services/ The Kennel Club
http://www.bvna.org.uk/ British Veterinary Nurse Association
http://www.rspca.org.uk/home RSPCA
http://www.cats.org.uk/ Cats Protection
http://www.apdt.co.uk/ Association of Pet Dog Trainers
http://www.rcvs.org.uk/home/ Royal College Of Veterinary Surgeons
http://www.isfm.net/wellcat/ - Cat Friendly Practice Information
Recent reviews from google and facebook.
"

We've been taking our pet family to Downwood for many years and can't recommend them highly enough. The reception team are very friendly and Jo and the nursing staff are so caring and professional. We wouldn't go anywhere else with our furry friends!

"
"Brilliant vets. Lovely reception staff and kind and caring vets. Highly recommend. I have very recently (December 2020 and January 2021) had to make a few visits to Downwood Vets as my dog has required treatment. I would like to re-iterate that this vets, for me, is the best. All the staff are wonderful and the care they have shown is second to none. They have strict Covid rules but have still managed to provide a quick and efficient service despite the challenges Covid has presented."

"

Professional and friendly as always, always feel my cats are truly cared for with respect

"
"

Everything you need a vet to be, compassionate, professional and straight talkers. We lost our beloved Scottie this year, we received incredible care from all of the staff throughout. I can say with conviction that your beloved pets are safe with Dr Joe and her colleagues"
" Extremely helpful in an emergency. Caring and understanding staff"
"Would like to express my gratitude and thanks for your care and card on the loss of my dear cat star . Very kind and caring staff would definitely recommend your business to others"