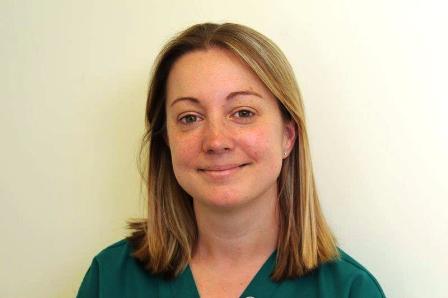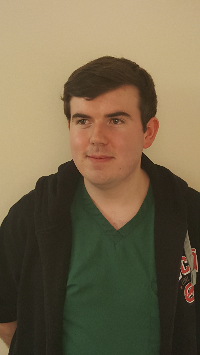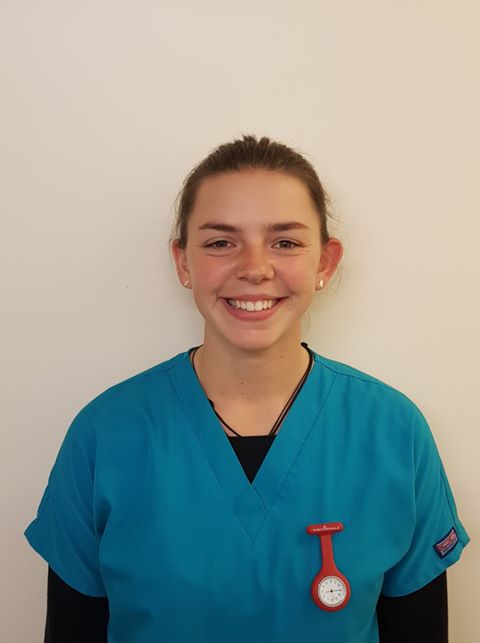 Natalie Roberts RVN
Head Nurse,Cat advocate
Natalie qualified as a Veterinary Nurse in 1998 and became Head Nurse at a local practice. She changed careers in 2002 and joined a Veterinary pharmaceutical and equipment company where she sold equipment and consumables but missed the nursing side of the job, so left and resumed Veterinary Nursing.
She joined Downwood Veterinary Centre as Head Nurse in 2004, She is also our Insurance claims administrator.
She lives locally with her husband, their 2 boys and their crazy Hungarian Vizsla called "Vinnie".
She enjoys baking, walking, socialising with friends, going to the cinema and dining out.
Nathan Cornelius RVN, Cat advocate
Nathan started with us in January 2017. He started his nursing career in 2013 and qualified in August 2016. He enjoys all aspects of nursing, but he particularly enjoys anaesthesia, theatre and laboratory work.
In his spare time Nathan enjoys swimming, socialising with friends and going to the cinema. He lives locally with Willow, his slightly overweight black cat!
Amy Webster RVN
Amy started with us in May 2016 and has just passed her final exams to become a fully qualified Veterinary Nurse.
She started veterinary Nursing in 2000, after a few years she decided to move back home to County Durham in 2003 and became a riding instructor at a trekking centre in the Durham Dales. Whilst on a career break from Veterinary Nursing she trained and spent time as a Police Officer! but soon realised that her real love was Veterinary Nursing.
She moved back to the South East and enrolled as a student Veterinary Nurse. She has a particular interest in Surgical Nursing and critical care .In her spare time she enjoys swimming and horse riding.
She lives locally with her husband.
Jackie Flitter ANA
Jackie joined us at Downwood Veterinary Centre in 2003 after deciding on a career change following 20 years in hairdressing.
She attended Brinsbury College one day a week and gained her ANA ( Animal Nursing Assistant) qualification in 2006.
Jackie shares her family home with her 6 cats! Jackie likes to spend her time with her 3 children and her grandchildren. She also likes gardening, cooking and socializing.
Farrah Lusted
Farrah started with us part time in October 2018. She will hopefully start her training at Plumpton College next year.
Since leaving School she has worked with horses at various competition yards, but due to a bad accident in 2016 and after much soul searching in Australia she decided that she still wanted to work with animals ... just smaller ones!
Farrah and her family have been clients of ours for over 15 years and found out about a position whilst Merlin her lovely lurcher was in with a cat pad.I
n her spare time she enjoys baking, socialising with friends and family and loves walking the dog, riding and competing.