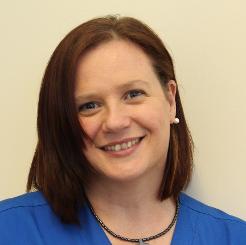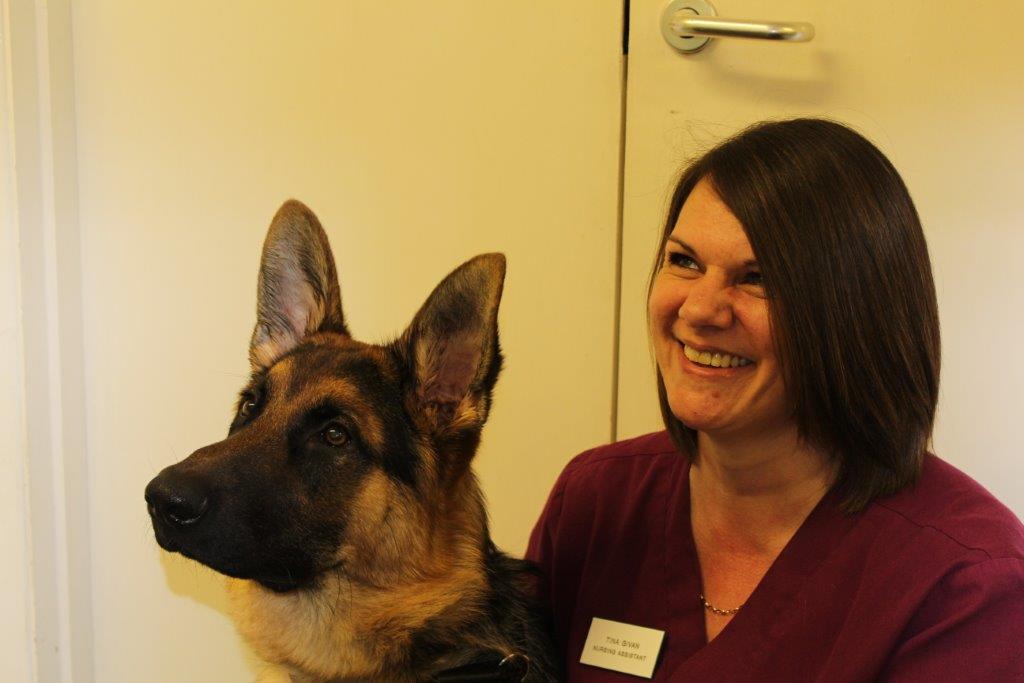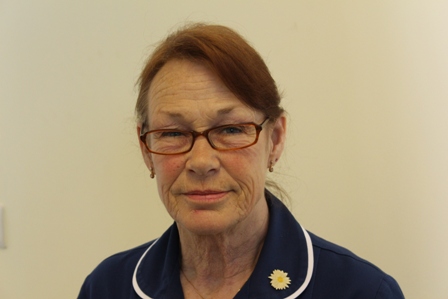 Maria Brett VPAC APHC - Practice Manager, Cat Advocate
Maria has been working within the Veterinary Profession for the past 30 years, previously nursing and then in administration and management. She joined us as Practice Manager in 2007.
Maria is also an advanced Pet Health counsellor, she runs our weight clinics and is a mental health first aider. In 2019 Maria also competed a course on bereavement support. ( read about bereavement support on "saying goodbye" tab).
In her spare time she enjoys looking after her 2 cats, guinea pigs and her rescue dog Ollie.
Maria is married and met her husband Phil who worked for a local animal rescue centre, at Downwood!
Tina Givan - ANA
Tina joined our reception team in 2000 and since then she has attended college to gain her ANA ( Animal Nursing Assistant) qualification in 2005 with a distinction.
Out of work she enjoys walking her German Shepherd Dog "Ozzy" and socialising with friends.
Jan James
Jan has worked as a receptionist at the Downwood Veterinary Centre since February 2006. She has had many years experience dealing with the public in various working environments.
In her spare time she enjoys walking her rescue Yorkshire Terrier "Millie", socialising with friends, eating out and foreign travel.
Vanessa Sturgess
Vanessa has worked locally as a receptionist for many years and joined our team at Downwood in 2007.
She shares her home with 2 mischievous Tonkinese cats.
Her interests are gardening, wildlife and the countryside, horse riding and reading. She hates the cold but loves the sunshine!